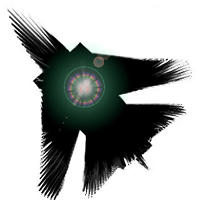 Free
Starts at
$0
Free version
This plan is suitable for students and hobbyist of WordPress website development.
Restore backup within site
Migrate single-site to single site
Migrate single-site to multisite
Migrate multisite to multisite
Migrate multisite to single-site
Migrate within WordPress admin
Migrate from and to localhost
Export as WordPress debug package
Export database only
Export database + media files only
Complete export mode (db + media + plugins/themes)
No package size restrictions
Responsive / Mobile Compatible
Backup package management screen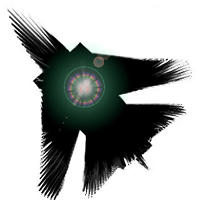 Professional

Starts at
$49
Pro version (annual single-site or one subsite in multisite)
This plan is suitable for professional website designers, developers and system administrators.
ALL FREE FEATURES +
Backup/migrate multisite main site
Migrate faster using remote URL API
Encrypt database
Encrypt uploads files
Encrypt plugins/themes
Option to move backup packages outside WordPress root
Export package to Dropbox or Google Drive
Exclude plugins and media upload files
Plugin settings screen
Assign specific blog ID for new subsite
Disable network maintenance
Option to delete backups and enable migration logs
Complete restoration options
Trusted by More than 48,000 Blogs, Online Shops & Websites!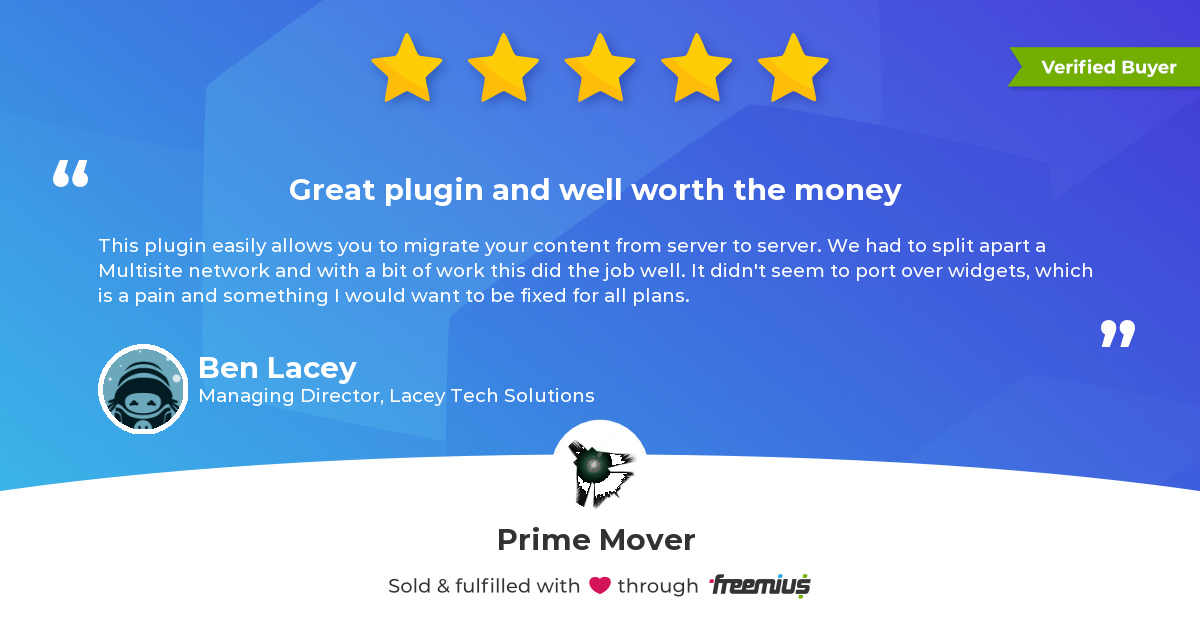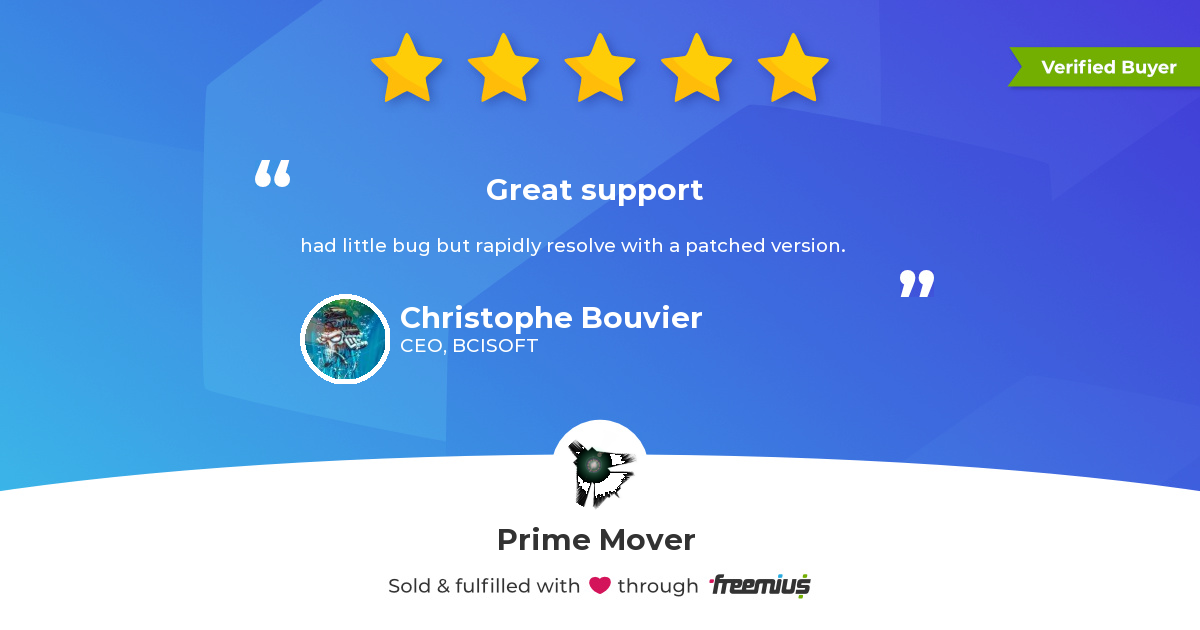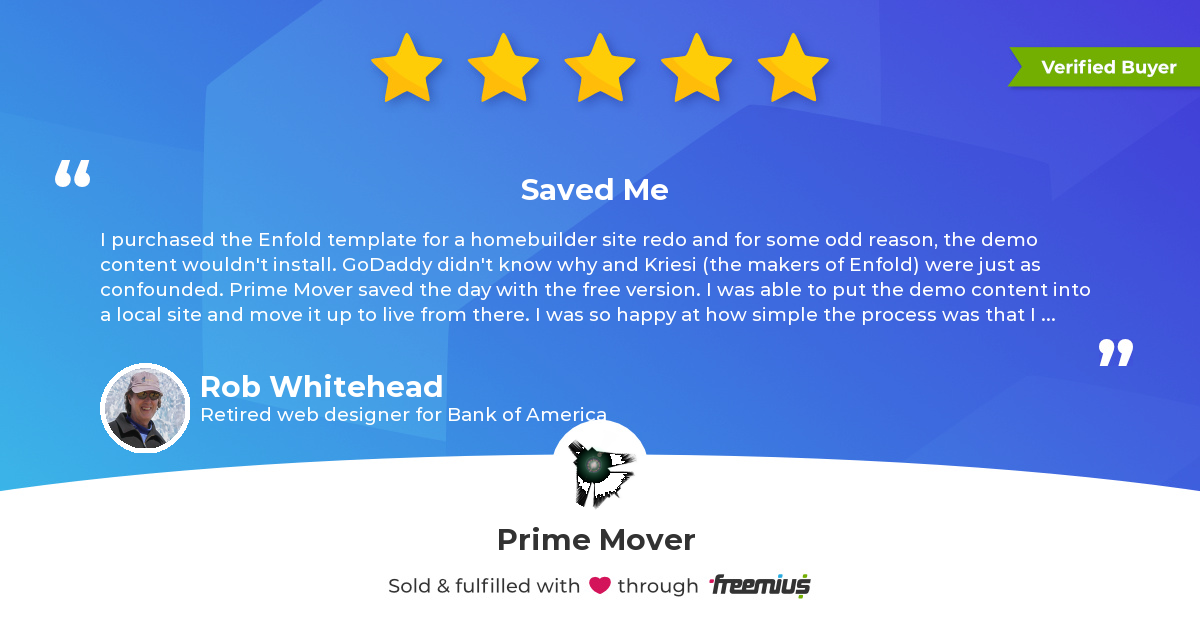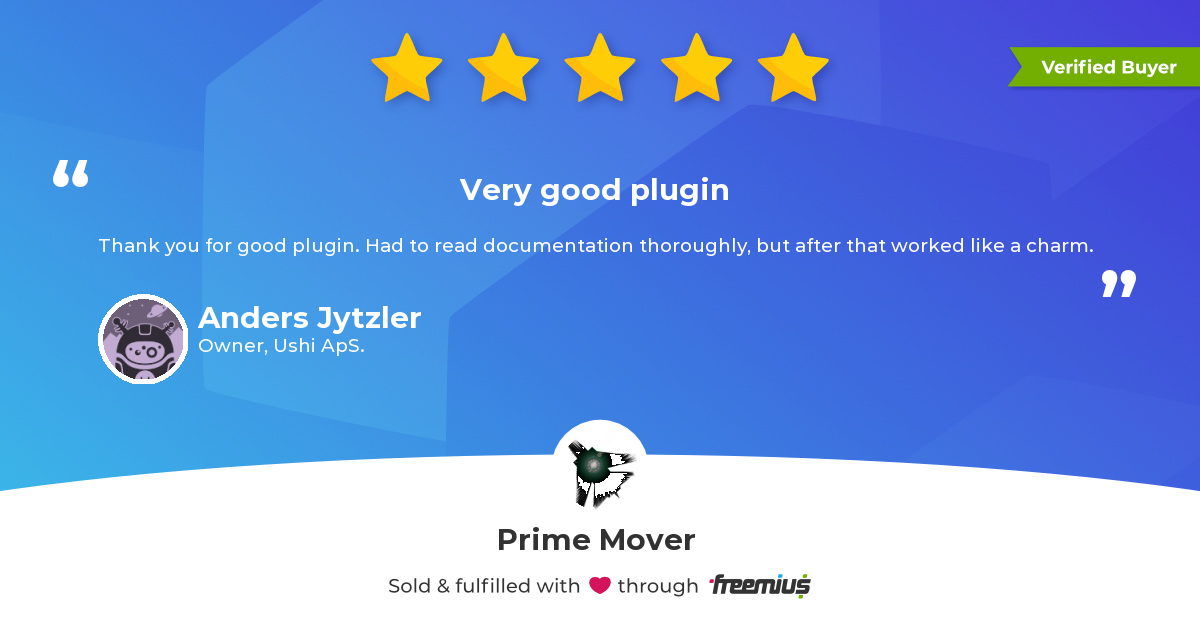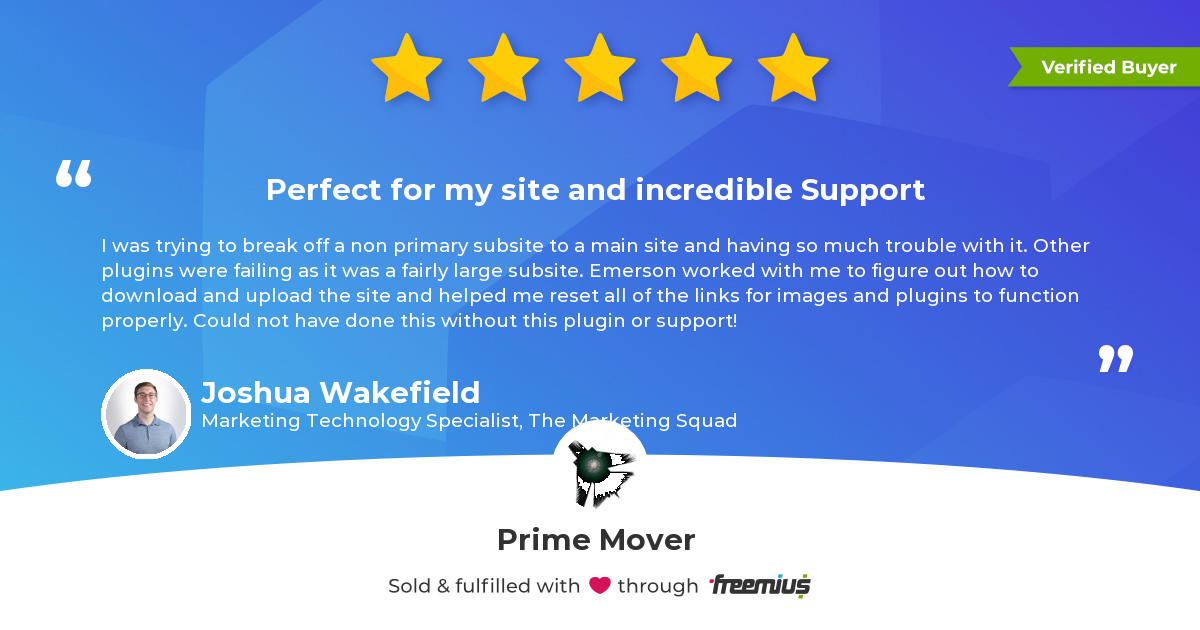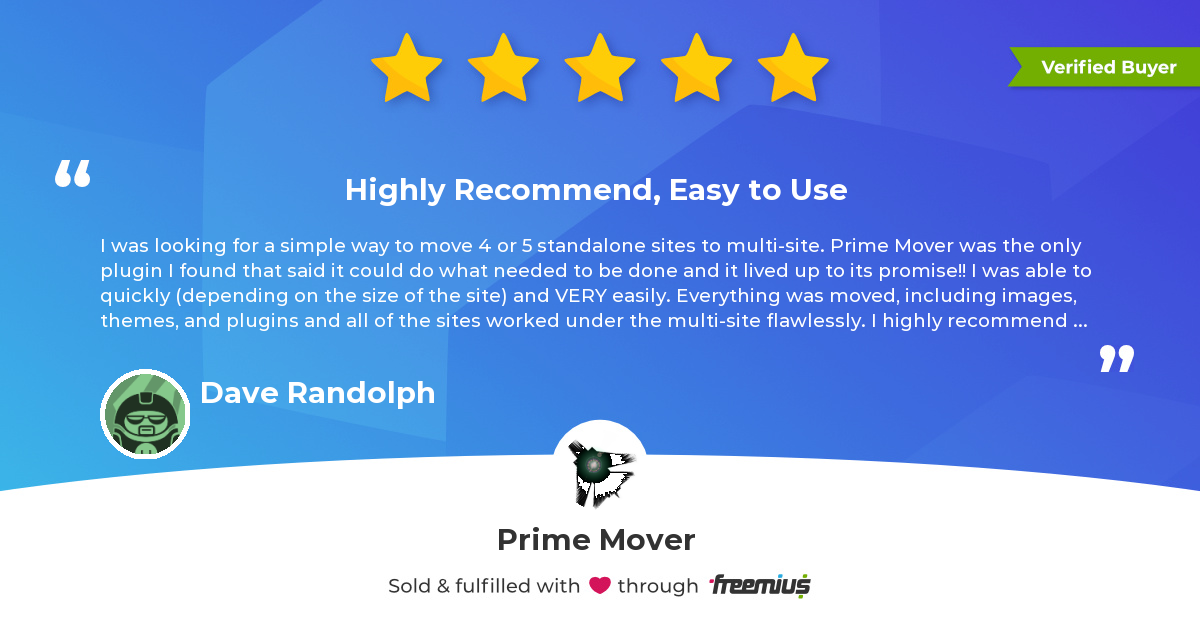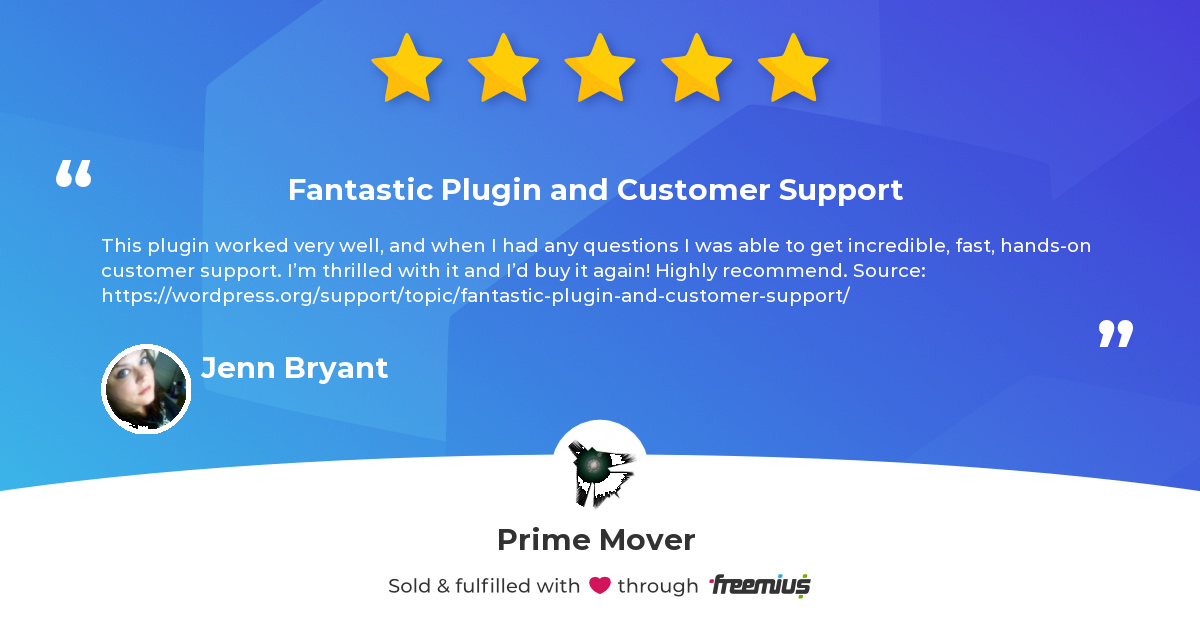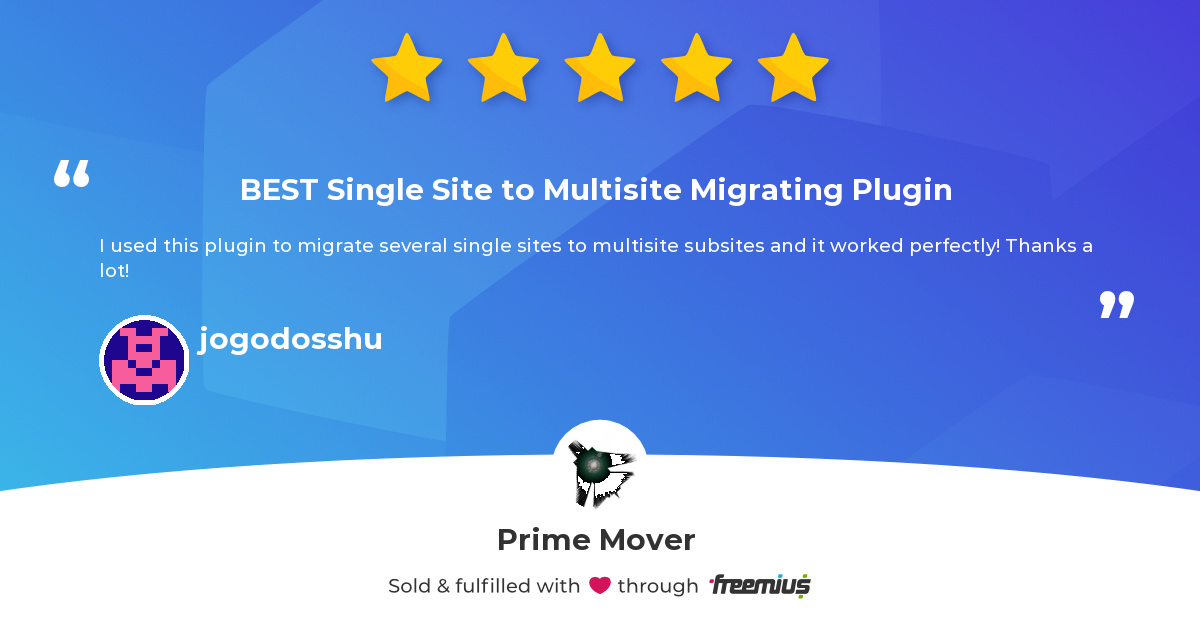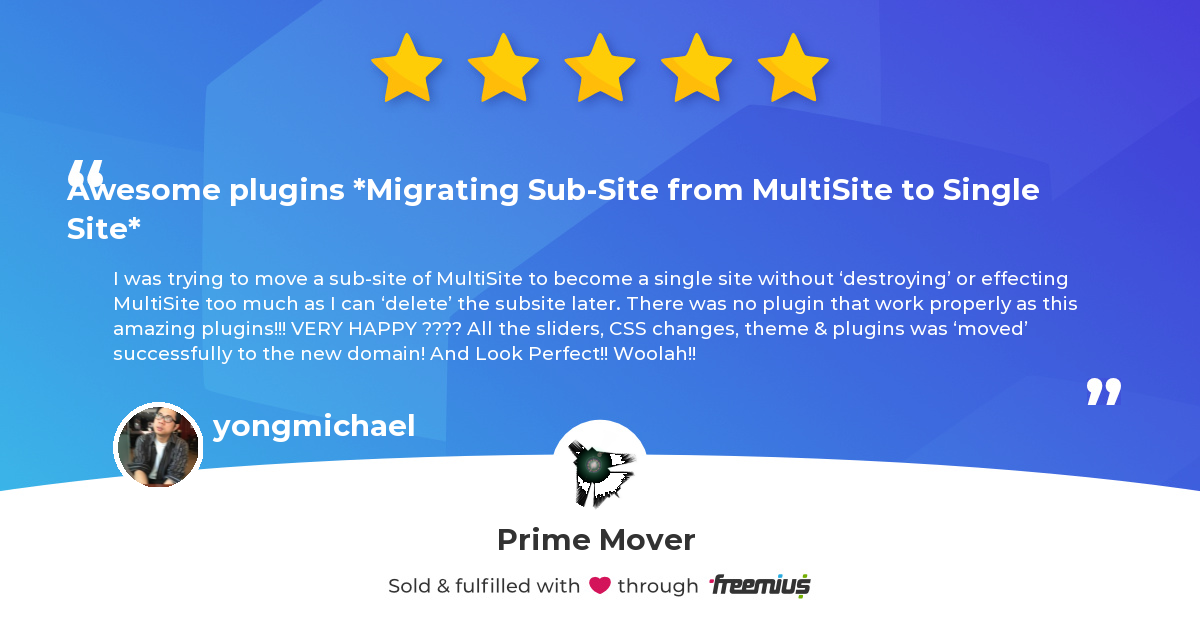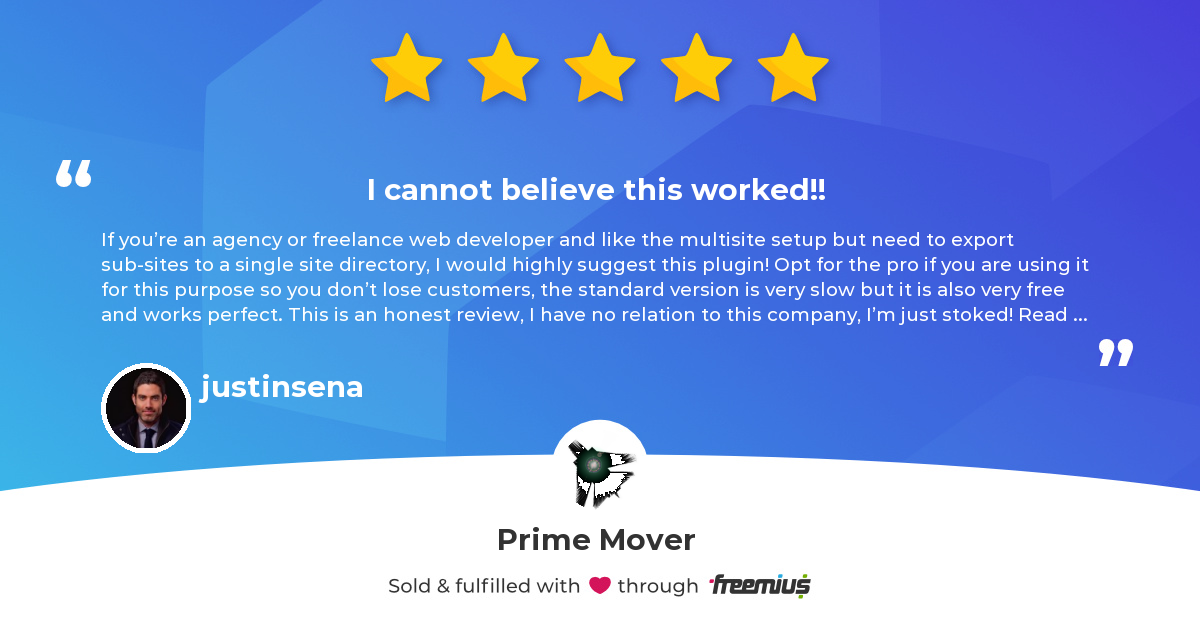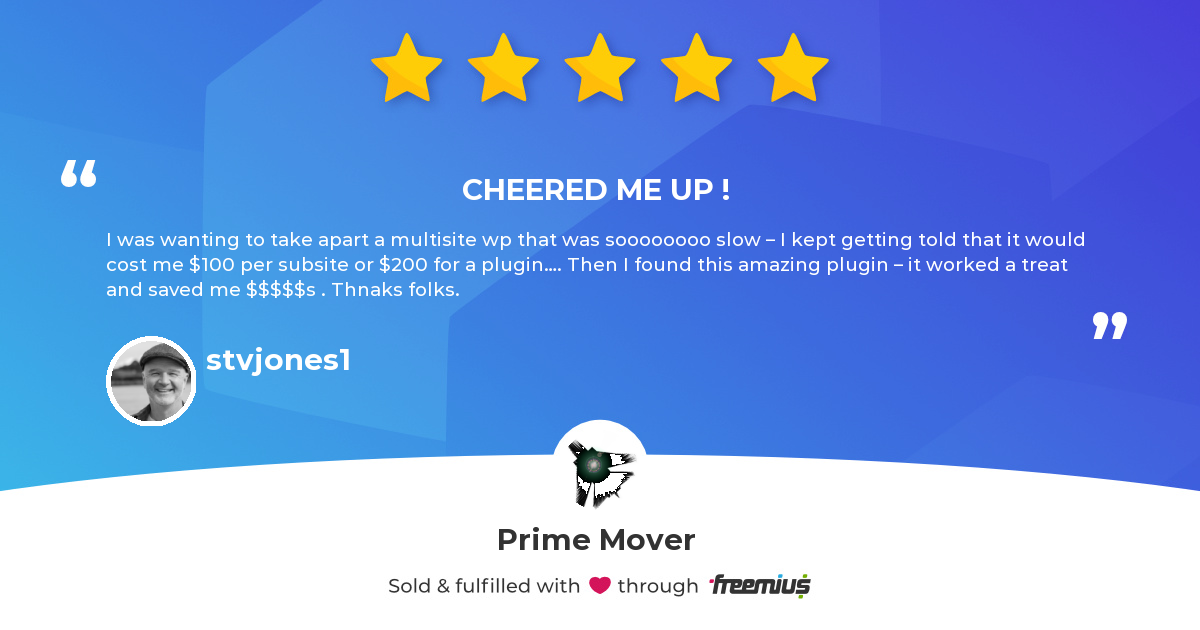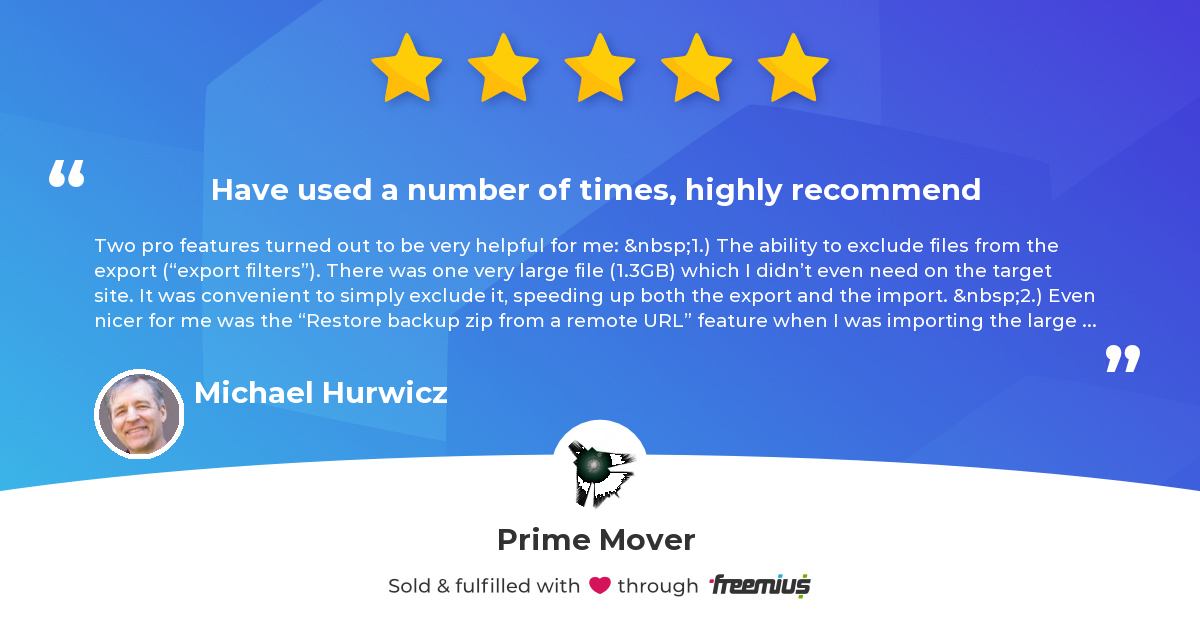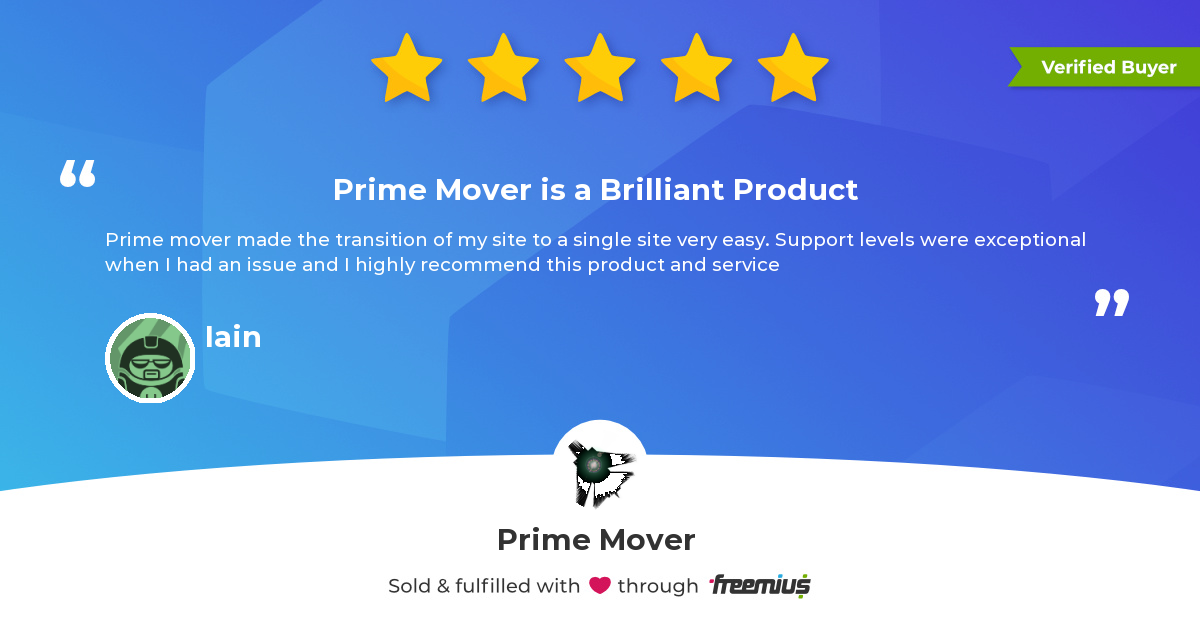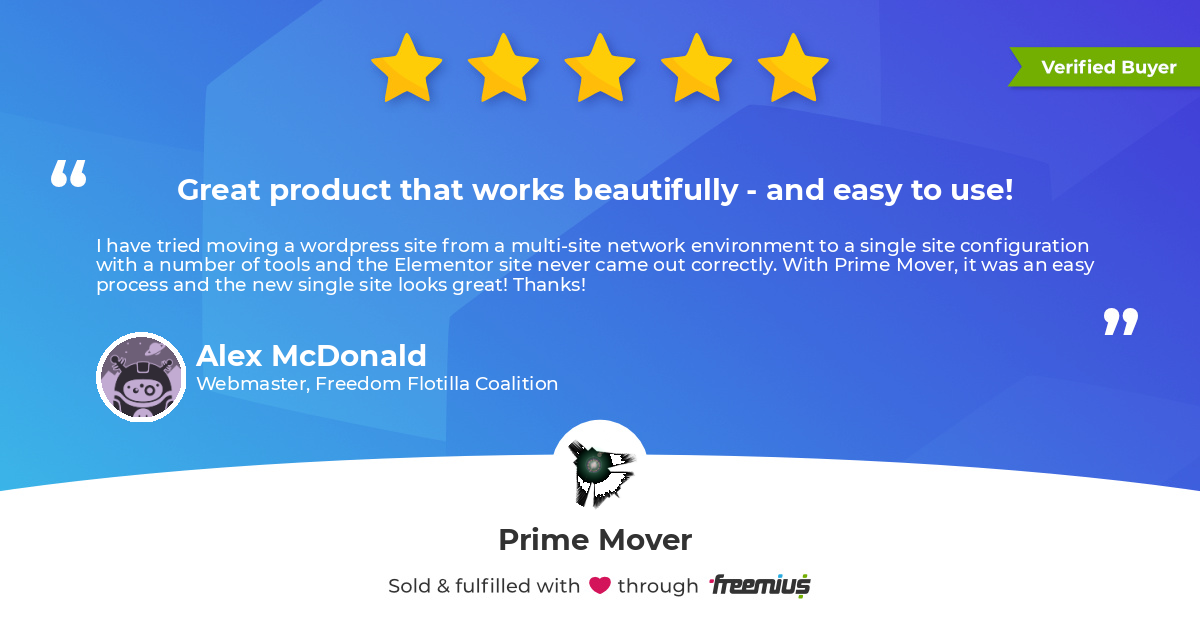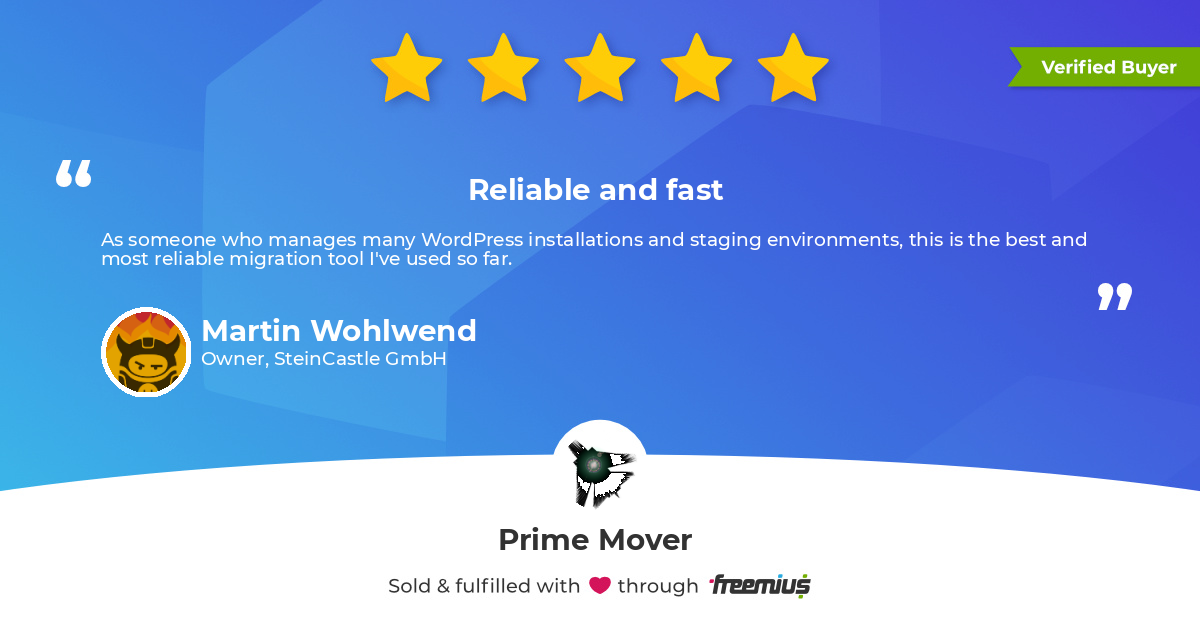 Discounted plans: Multi-site licenses
Starts at $49 per year for a single site (or one multisite subsite) license.
4 sites (multi-site license) starts at $107 per year $89 per year (

save 54%

).
10 sites (multi-site license) starts at $341 per year $149 per year (

save 69%

).
Unlimited site license at $199 per year.
All plans include a free 14-day trial. Professional plan includes one year premium technical support and PRO version plugin updates.
Licensing guide
NOTE: For licensing purposes – the site license count pertains to distinct sites. So a single-site (one site) license can be used for one WordPress single-site or one sub-site in your multisite. If you have 4 sites license, this can be used to 4 distinct sites.
For example, 4 sites license can be utilized in any of these combinations (as long as the total distinct sites count is 4):
4 WordPress single sites.
4 WordPress multisite subsites.
3 single-sites and one multisite subsite.
1 multisite main site and 3 multisite subsites.
2 WordPress single-sites, one multisite main site and one multisite subsite.
And many more possible combinations 🙂 Please read our licensing guide for details.
30-day Money-Back Guarantee
You are fully protected by our 100% Satisfaction Guarantee. If over the next 30 days you are unhappy with our plugin or have an issue that we are unable to resolve, we'll happily consider offering a 100% refund of your money. Please read our refund policy details.
FAQ
You can find here the list of frequent asked questions.
Plugin Documentation
The plugin includes complete documentation.